The Pole Body & Soul Springwood studio is located in the heart of Springwood, Blue Mountains. Plenty of parking. Access to the studio is via Raymond Lane and only a short walk from Springwood station. Fully air conditioned, the studio has 12 spinning poles an beautiful full length mirrors fitted throughout.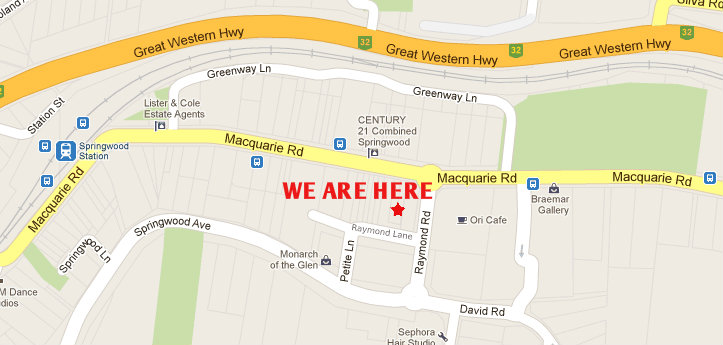 The Pole Body & Soul Blaxland Studio, is located in the industrial district of Blaxland in the Blue Mountains. 10 mins walk from Blaxland station.
This is Pole Body & Soul's advanced studio, fitted with 12, 4meter spinning poles, 3.6m length mirrors and wooden flooring.