The next Eight week term, Starts Monday 5th October, 2020

All classes have a one hour duration

One class $245 - 1 Class/week for Nine weeks,

Two classes $370 - 2 Classes/week for Nine weeks,

Three classes $460 - 3 Classes/week for Nine weeks,
Due to Covid-19 there are changes to our hourly start times. Please take note that classes run each night 5:50pm, 7pm, and 8:10pm to ensure sufficient cleaning can take place between each class, until further notice

To view class availablity please log into your bookeo account from the link below and select "New Booking". If you are purchasing one class you can purchase from there. If you are buying 2 or more classes you will need to purchase a class pack. Return to the previous menu and select "Prepaid Packages" To book in simply purchase your pre paid package for however many classes you would like, and THEN log back in to SELECT your classes...this is VERY important as it means your spot will NOT be secure until you do so!

BOOK IN NOW...Click the link below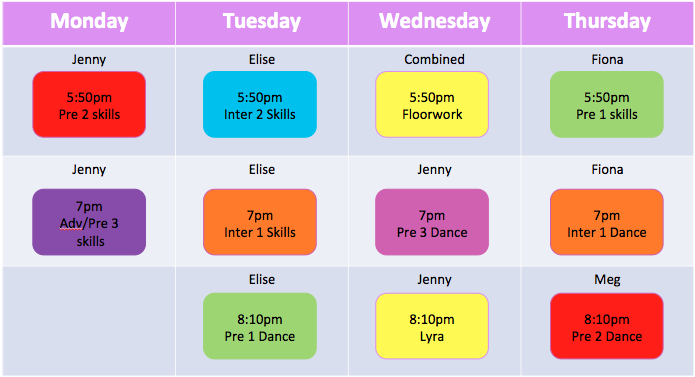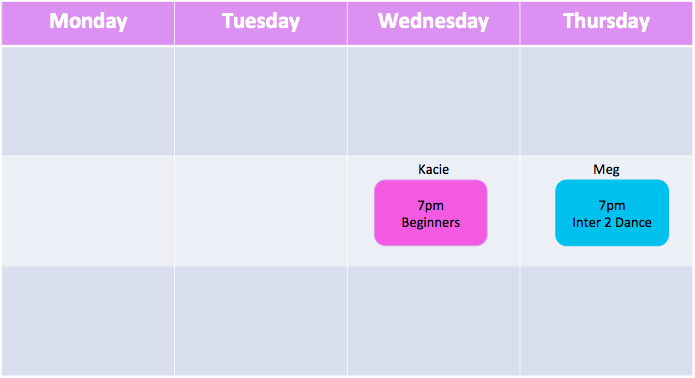 Minimum four people per class to run

For people with prior experience, please send us an email to determine your level

Classes subject to change before opening date
Don't want to miss out?

Signup today to our email list to

register your interest.


Will keep you up

to date with the latest information ---->