Blue Mountains Pole Body & Soul will help you get fit and stay healthy!
THE NEW WAY TO GET FIT!
Pole Body & Soul is a pole dancing studio based in the Blue Mountains. The studio is Located in the heart of Springwood where there is ample parking and only a short walk from the train station. It is fitted with 12 spinning or static poles.

At Pole Body And Soul our classes are "G" rated and designed to teach you the fundamentals of pole dancing for fitness. Our aim is to make pole dancing fitness fun in a friendly environment.
Pole dancing is for everyone, no matter what your fitness level is. No prior dance experience is required.
Our instructors at Pole Body & Soul are certified personal trainers, professional dancers and pole instructors. They follow a carefully developed syllabus taught to you over eight weeks. At the end of the eight weeks you can choose to perform your very own pole routine. Then is time to move up to the next level.
Prices

Eight week course $220 (1 class/week for eight weeks)

2 x Eight week course $330 (2 classes/week for eight weeks $110 saving)

3 X Eight week course $430 (3 classes/week for eight weeks $230 saving!)
Our Program
Our instructors are experienced, fun to work with, and completely professional. Our facility features beautiful training and rest areas, and is clean and comfortable. Hope to see you soon!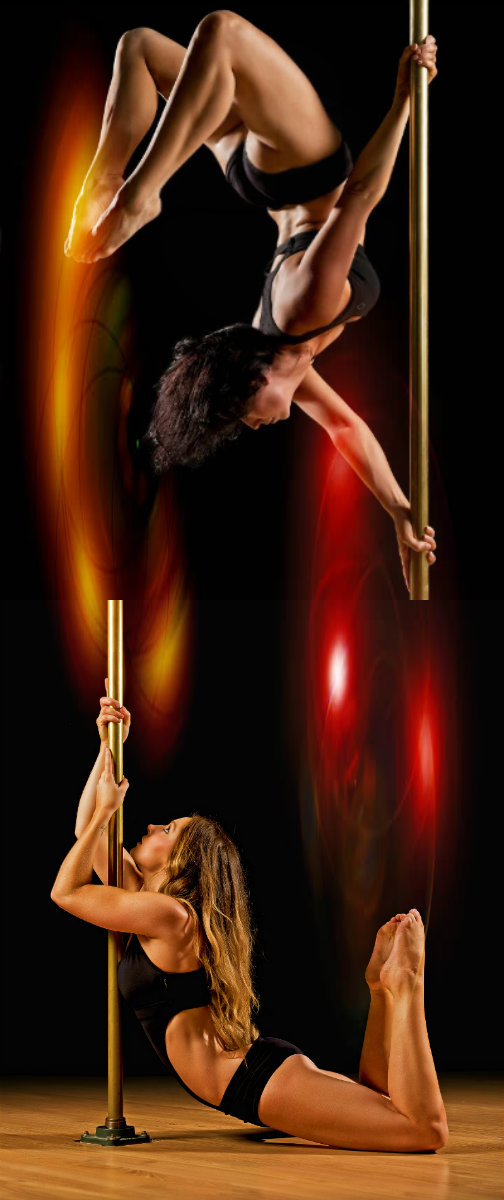 Pole Body And Soul Copyright © 2013 130B Macquarie Rd, Springwood NSW |
3/29 Attunga Rd, Blaxland NSW